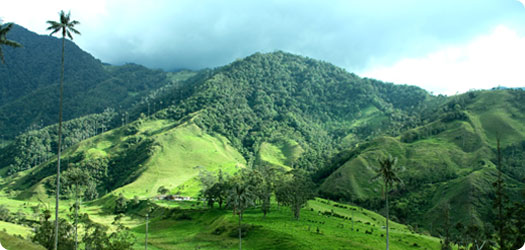 About Igatpuri
Igatpuri city is a famous hill station, which is a part of the Nasik District in the state of Maharashtra. This hill station covers a large part of the Western Ghats and is situated at a height of 1900 feet above main sea level. The rugged terrain and dense forests add to the scenic view of this hill station.
There are many ancient temples in the region that attract numerous tourists, including the famous Ghatandevi Mandir. Other major tourist attractions in the region include Vipassana Meditation Centre, Bhatsa River Valley, Tringalwadi Fort, Camel Valley, Tringalwadi Lake and Vaitarna Dam. The Vipassana Meditation Centre provides a course on the traditional art of meditation.
Igatpuri is a popular place to eat vada pavs that are typical breakfast and snack items among locals. The entire hill station is surrounded by the high mountain peaks of the Sahyadri range, along with few forts built during the Satavahana Dynasty. These mountain ranges are suitable for indulging in varied adventure activities like rock climbing, trekking and hiking. Some of the old Hindi movies have also been shot in the Igatpuri region.