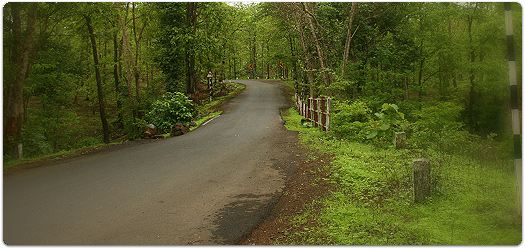 Jawahar -

Information for Travellers

Not for nothing is it named the 'Mahabaleshwar of Thane district,. In beauty and climate it is no less. And there's so much to see the majestic Dadara Kopra Falls, Jai Vilas, the palace of the tribal kings, the Hanuman and Sunset Points and the enthralling Shirpamal, where Shivaji chose to camp on way to Surat.
Jawahar also offers you the unique opportunity to expose and enlighten yourself with the tribal way of life especially with the Warli paintings.