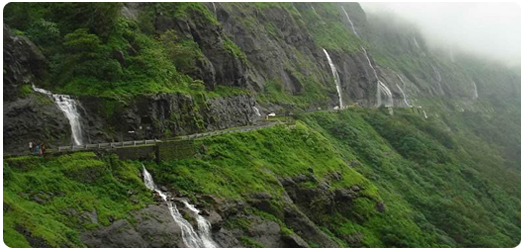 About Malshej Ghat
Malshej Ghat is a mountain pass in the Western Ghats range in the Pune district of Maharashtra, India. The site is nestled in the lofty rugged hills of the Western Ghats. It is notorious for landslides during monsoons.
The site is home to hundreds of different kinds of flora and fauna especially the avian population such as quails, rails, crakes, flamingos and cuckoos.
Over the decade Malshej Ghat has been visited by warriors and saints, Philosophers and social reformers and it now seems that these breathtakingly beautiful mountains wear the aura of those luminaries of yore.
At Malshej Ghat you will experience a revival of body mind and spirit like never before.