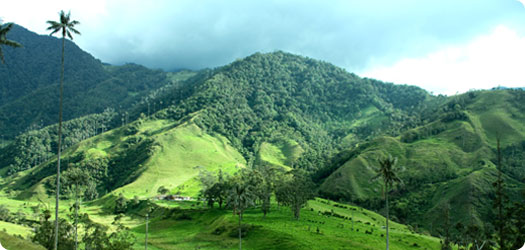 Igatpuri
Igatpuri is a town and a Hill Station municipal council in Nashik District in the Indian state of Maharashtra. It is located in the Western Ghats.
The station lies in Nashik District between Mumbai and Nashik Road on the Central Railway. Igatpuri is known for Vipassana International Academy, where ancient technique of meditation is taught called Vipassana. Trains on this route usually change locomotives on this stop and also change the guards and drivers. The place is one of the best places to visit in Maharastra in monsoon.
Igatpuri is surrounded by the highest peaks in Sahyaadri i.e. Western Ghats, most of them are forts built in Satavahana dynasty. It's heavenly for trekkers and hikers, Most Indian (Hindi) movie outdoor scenes specially songs are shot in Igatpuri region.
Igatpuri is a place of significance in terms of Vipassana meditation. The International Centre for Vipassana meditation called Dhammagiri, supposedly the largest Vipassana Center, is located here. This region consists of those mountains which are accessed by trains going from Mumbai CST to Kasara and Igatpuri. Local trains only go up to Kasara, and don't climb the Thal Ghat from Kasara to Igatpuri. Hence to go to Igatpuri, one has to either take a long distance train or reach Kasara by a suburban train and then take a bus uphill.