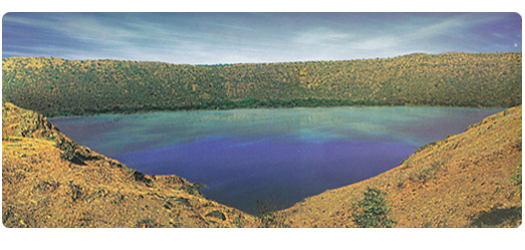 Activities in Lonar
Hang out by the lake and explore the flora and fauna of this beautiful place.
The Vishnu Temple Located in Vicinity. Notice the Architectural Style That Flaunts the Hemadpanthi Style, That is Without use of Cementing Agents.
The Gomukh temple lies near the crater rim and the water stream here, is believed by devotees, to be holy. Several varieties of animals can be spotted roaming around the temple, including snakes, langurs, deer, foxes and mongoose. Near the temple, is the Crater View Tourist Complex, which was built by the MTDC.