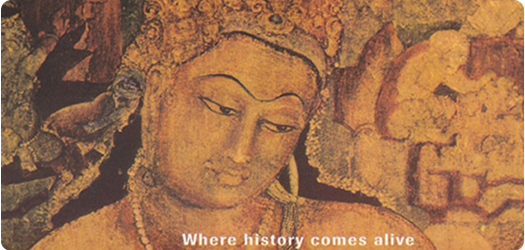 Events at Aurangabad
The list of festivals and events in Aurangabad include the Aurangabad Festival, that is held over 4 days at the end of December. This festival sees talent from across the greater Aurangabad region descends on Dr Babasaheb Ambedkar Marathwada University for games and events such as traditional bullock cart racing and musical performances among many other events. This is a great event for tourists to visit and the perfect prelude to Christmas.
In the month of March/April a big fair is held called Paithan Yatra wherein pilgrims gather to pay homage to Saint Eknath Maharaj at Paithan on the banks of the river Godavari. The fair runs for ten days with great enthusiasm and zeal.
Other festivals in Aurangabad like Diwali, Ganesh Chaturthi, Dusherra, Maha Shivratri, Buddha Jayanti are also popularly celebrated.