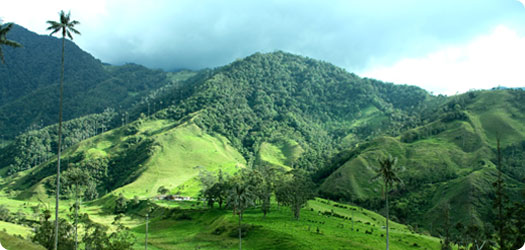 Activities in Igatpuri
Igatpuri is pleasant throughout the year. Summers are mild, while winters are very pleasant and the nights get chilly. Occasionally, the temperatures reach 5 degrees on a cold night. Igatpuri experiences heavy rainfall during the monsoons, so this time is suitable only for those who enjoy the wet season.
Flanked by splendid peaks from all sides, Igatpuri is a favorite destination for adventure lovers. It offers challenging opportunities to rock climbers and trekkers. Like all other hill resorts in the Sahyadri range, Monsoon clouds bring magical changes to this magnificent hill station. The greenery around and the cool weather along with meandering water falls make Igatpuri, one of the exciting places to visit in the rainy season.
If you get too bored with the weather and greenery, a 35km drive up a winding and beatiful road will take you to Bhandardhara. This is a little town situated around a lake and within the great Sahyadri range, with just a couple of decent hotels - MTDC and another. The Wilson Dam is quite a spectacle by itself and is the source for the waterfalls in and around the area.