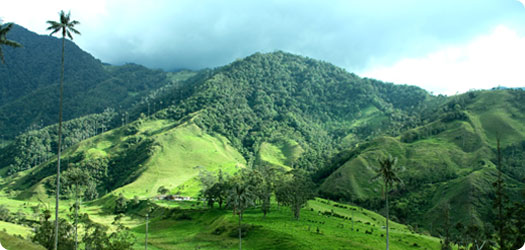 Travellers Info - Igatpuri
Nestled in the lap of the majestic Sahyadris, Igatpuri in Nasik district is one among the most exciting and demanding hill stations in the state of Maharashtra. Placed at a height of 1,900 feet, Igatpuri is naturally endowed with a spiky pebbly terrain, surging cascades, and tenuous woody forest, which provides a serene and tranquil ambience.
The gorgeousness of Igatpuri is still unscathed by senseless modernization. It is a charming hill station, where the pleasant morning serenades with the magical glitter of the majestic sunrise, Igatpuri would be an unusual experience to the picnickers. This scenic location offers fresh air amidst a pleasing surrounding which sooths away the stress and strain of the daily life.
Igatpuri is famed known for its lovely temples and tasty vada pavs. Another significant feature of this locale is that it is an important centre of Vipasana meditation, which offers a complete course in the age-old traditional art of meditation. The course is scheduled in such a way that, the participant should be able to communicate with his inner self.
Flanked by splendid peaks from all sides, Igatpuri is a favourite destination for adventure lovers because it set forth challenging opportunities to rock climbers and trekkers. Like all other hill resorts in the Sahyadri range, Monsoon clouds bring magical changes to this magnificent hill station. The all around greenery and the cool weather along with meandering waterfalls, Igatpuri would be at its zenith of beauty during rainy season.
Rally round and realize this amazing hilly terrain that is a treasure grove of natural splendors. Come to this enchanting region of the Western Ghats, imbibe yourself with the mesmerizing spectacles and be assured that it will take away all your longings.