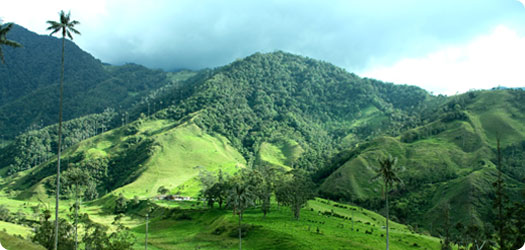 How to Reach Igatpuri
Igatpuri is well connected by rail and road. By NH-3 to Agra and by, Central Railway toMumbai, Howrah, Guwahati, New Delhi, etc. It is a major railway station, As Loco Changes are made here for trains from and to Mumbai.
By Road :
The Distance from Mumbai to Igatpuri is 142 km. And Drive from Mumbai to Igatpuri takes about 2 hours by car.
Reaching Igatpuri by Bus :
Maharastra Road Transport Corporation connects Igatpuri to all neighboring cities. Buses connect Mumbai, Nasik and Kasara. Tourist buses are available from Mumbai to Kasara.
Reaching Igatpuri by Train :
Igatpuri railway station is connected to Mumbai VT station by Tapovan express. The major railway station is at Kasara, which is connected to many cities through rail link. Kasara to Igatpuri takes about half an hour by taxi and costs approximately Rs 300.
Reaching Igatpuri by Air :
The nearest airport is Chatrapati Shivaji International Airport, Mumbai, which is nearly 140 km from Igatpuri.