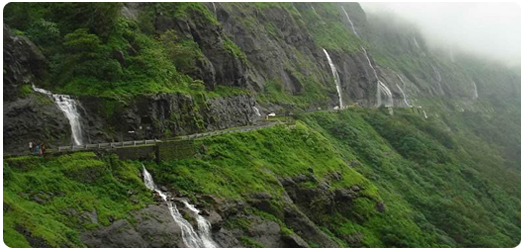 Events at Malshej Ghat
The festival list of Malshej Ghat includes two festivals Diwali and Ganesh Chaturthi. These two festivals are celebrated with great fervor.
Malshej Ghat holds special value for hikers, trekkers and adventure lovers. The nature here is at its best. No wonder then that the most exotic migratory flamingoes choose it as their monsoon abode. Close at hand is Shivneri Fort (approx 40 kms.)., birthplace of the legendary Shivaji. The unusual hill has Buddhist Caves dating to the 3 rd century and is surmounted by an important historic fort.